This weeks Covid Cup action is an intriguing Clash of the Clans, with current Hill players taking on either fathers or siplings. The family rivalry is sure to be intense as the teams line up as follows :
Experience v Youth :
Geoff Chambers v John Chambers
Joe Moore v Barney Moore
Joe Anderson v Annie Anderson
Dave Archbold v William Archbold
Chris Bland v Dave Bland
Kev Hopper v Leighton Hopper
Scott Williamson v Max Williamson
Ben Mussett v Luke Mussett
James Kilpatrick v Joe Kilpatrick
Matty Reeves v Harry Reeves
Phil Mustard v Haydon Mustard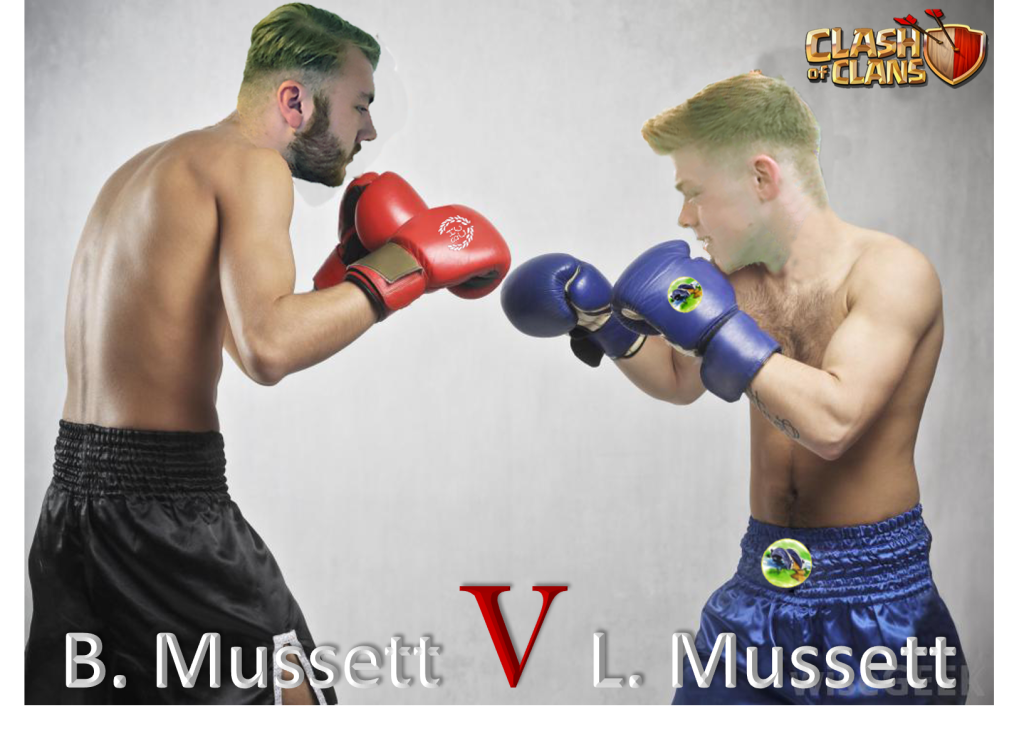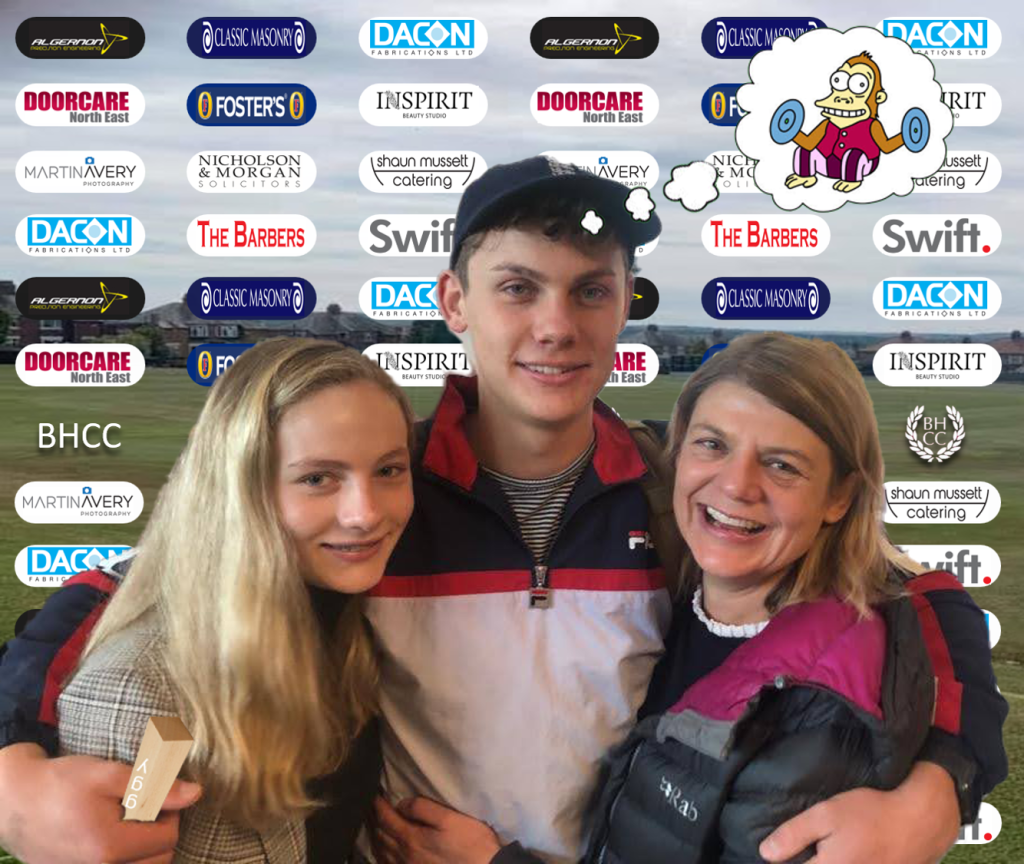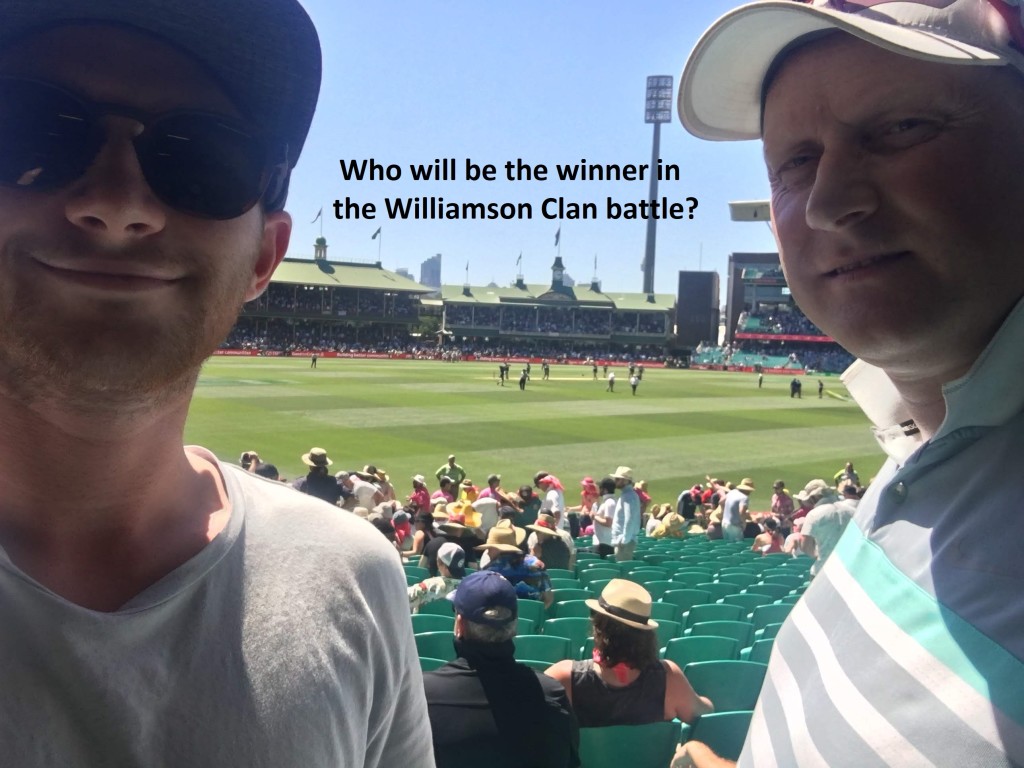 A reminder of how this works for those new to the game. Covid Cup is a simulation of a real cricket game between the two sides with real players (as above), the game is 10 overs per side. You can take part by trying to successfully guess the TOTAL runs scored in the game, and help raise funds for the Hill, with over £800 raised to date.

To play, you need to go to the club's Fundly at https://fundly.com/the-covid-cup# and donate, or click on the button below.


You need to leave a comment giving your guess as to how many runs will be scored in this week's game. You are allowed one guess per pound you donate. Donations and guesses must be made before the advertised start time of the match. You can follow the progress of the game on Twitter from 3pm.
Last week's total of 146 runs, as the Third's narrowly beat the Ladies, was not guessed so there is a roll over to this weekend's game.