Tony Pearson is truly a Hill legend, the oldest ex playing member still going strong. Tony played for the Hill between 1947 and 1983 scoring over 10k runs at various levels including 3.5k 1st XI runs. He made his 1st XI debut in 1958 and played with some fellow Hill legends and stalwarts, such as Alan Evans, Tommy Hounsome, and many others you can read about in the Hill Centenary book. Tony actually made his last appearance at the Hill well into his 70s in 1995 for Eglingham CC in a Sunday friendly scoring 60 not out.
Tony recently spoke of his fond memories of the Hill and his early years at the Junior Presentation night. He is a prolific writer (he was an ex columnist on the The Mag) and over the winter months he has kindly offered to share some of his memories and stories of his years at the Hill, in what we will call the 'Benwell Hill Chronicles'.
Here are some old photos provided by Tony, the one below is of a Benwell Hill Football team in the mid 1950s, some familiar names on show :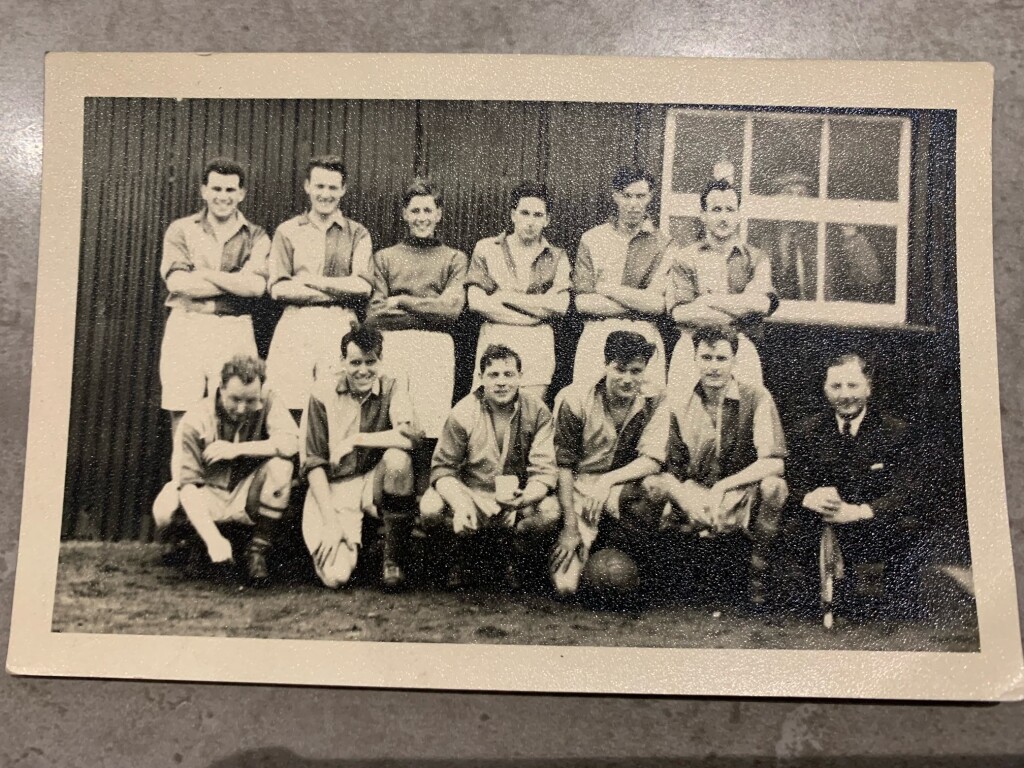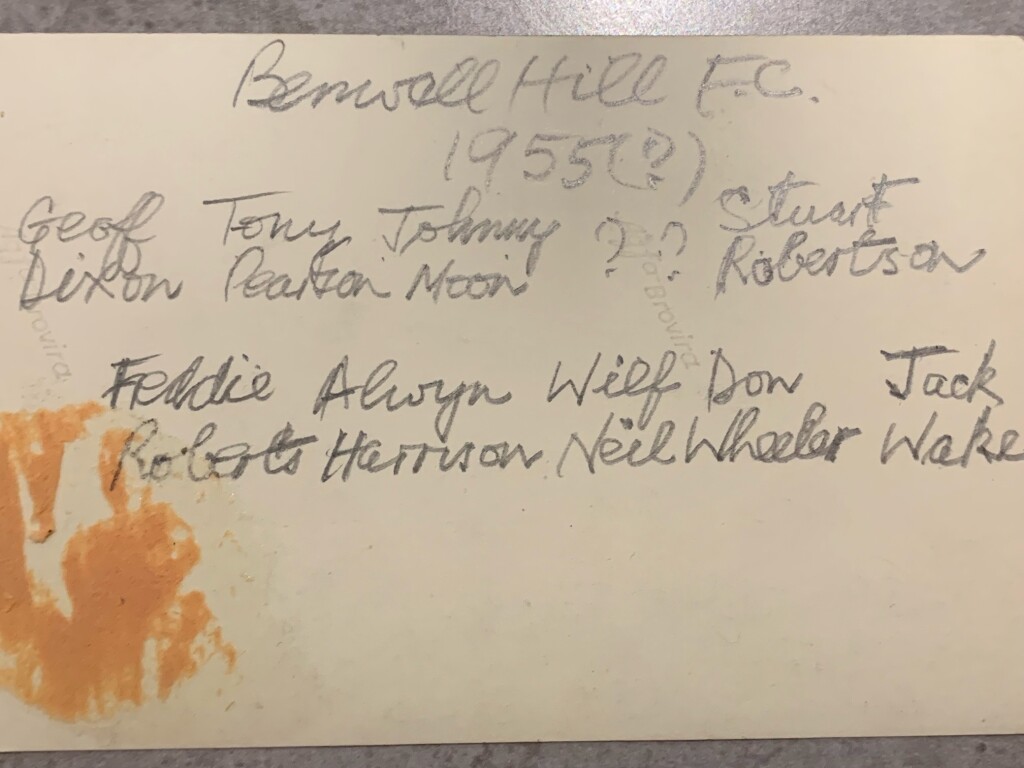 Young Tony picktured below in 1947 with Jack Nicholson.