A short note to bring members up to date on where the Club is in the light of the above:
1. The Club House has been closed down completely and is being minimally heated to save costs but to ensure we can get up and running again as soon as possible. The Brewery has been most supportive in terms of advice and when the time comes they will replace all out of date stock at no charge to the Club.
2. The project to refurbish the changing facilities was completed prior to the crisis and the dressing rooms look great, see some photos below.
3. The field is being maintained in line with advice from the E.C.B. and the I.O.G.
4. Staffing – all staff on the payroll have been furloughed and are being paid as would normally be the case. We are complying with the Government Scheme and will be able to reclaim 80% of this cost in due course.
5. The current financial position of the Club is stable but all Members are asked to bear in mind that if this were to go on too long we would like most Cricket Clubs, Sports Clubs and businesses find ourselves in a very difficult position. Accordingly if your subs are due and you are in a position to pay them please do by contacting either Larry Dawson or Phil Haves as follows
wldbenwellhill@outlook.co.uk phil.haves@gmail.com
I know a number of players have settled up – and thank you- and we are acutely aware that these are difficult times financially for many. However, if you can help in any way please do. On that note I received a lovely message from ex Hillbilly Mark Logan (pictured from his younger days as a classy slow left armer)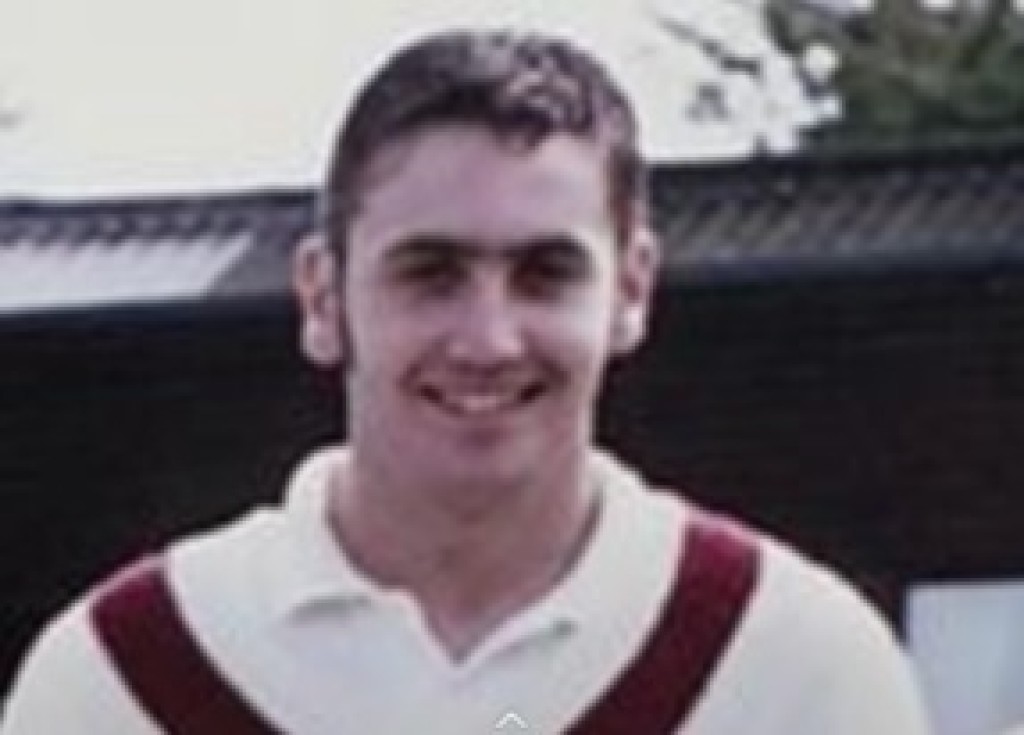 who works as a Business Development Manager in the NHS, last week offering to make a donation to our cause as he is aware that things could get tough if no cricket is taking place and the business remains shut down. A classy gesture from a top man.
6. The Board are meeting on a weekly basis via WhatsApp and are exploring every avenue of support. Unsurprisingly it is not straightforward but we are doing our utmost to ensure the future of BHCC.
With very best wishes to all Members of the Benwell Hill family.
Simon Lunn
Chairman BHCC email: simon.lunn@live.co.uk